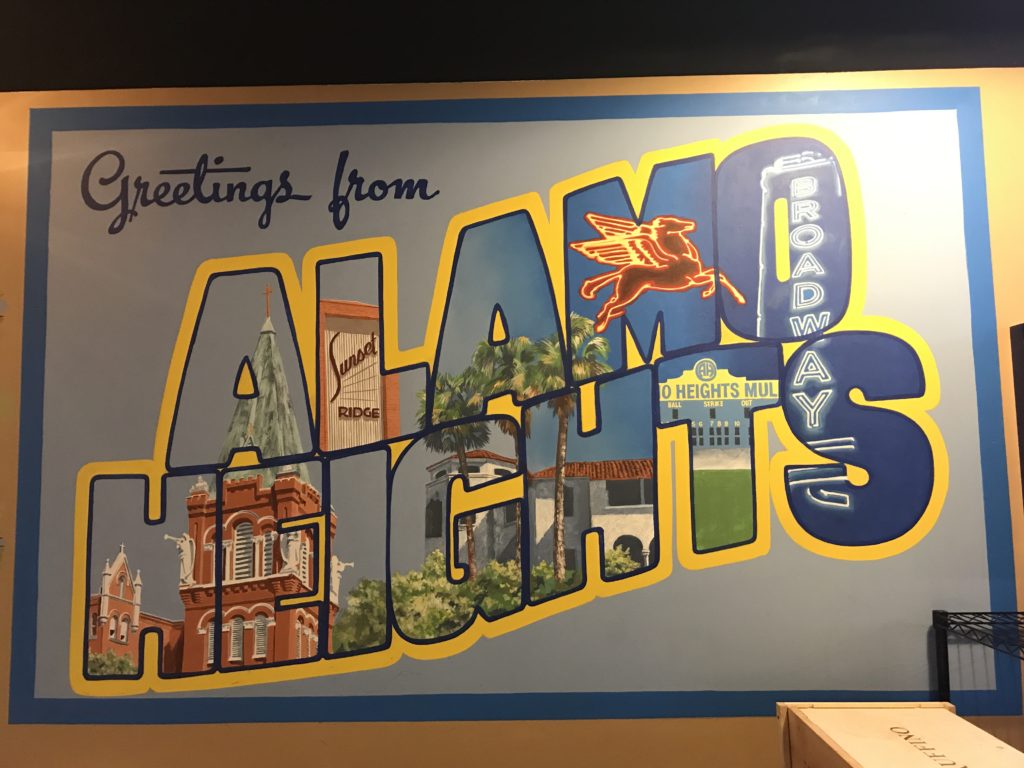 My family and I walked into Julian's Italian Pizzeria and Kitchen on Sunday evening, assuming it would not be busy, a good time to try out the food and, hopefully, talk with the manager. We were wrong — Julian's was busy — the right kind of busy, plenty of staff to help you get your food promptly but still busy enough that you know you are in for a great meal. We jumped in line and ordered a sampling from the menu, grabbed a table and joined the family-friendly local pizza joint vibe Julian's has carefully crafted for families living in Alamo Heights.
Julian and his wife, Kara, opened Julian's Italian Pizzeria and Kitchen in 2006. Their vision since the beginning has been to allow customers the opportunity to dine in a relaxed family atmosphere while enjoying a quality product for reasonable prices. They have certainly exceeded that goal; the packed house is a testimony to the quality ingredients and affordable prices. Julian's is a pizza joint, and I mean that in the most complimentary of ways. The staff is highly attentive and gracious (especially when you are in line with your small kids).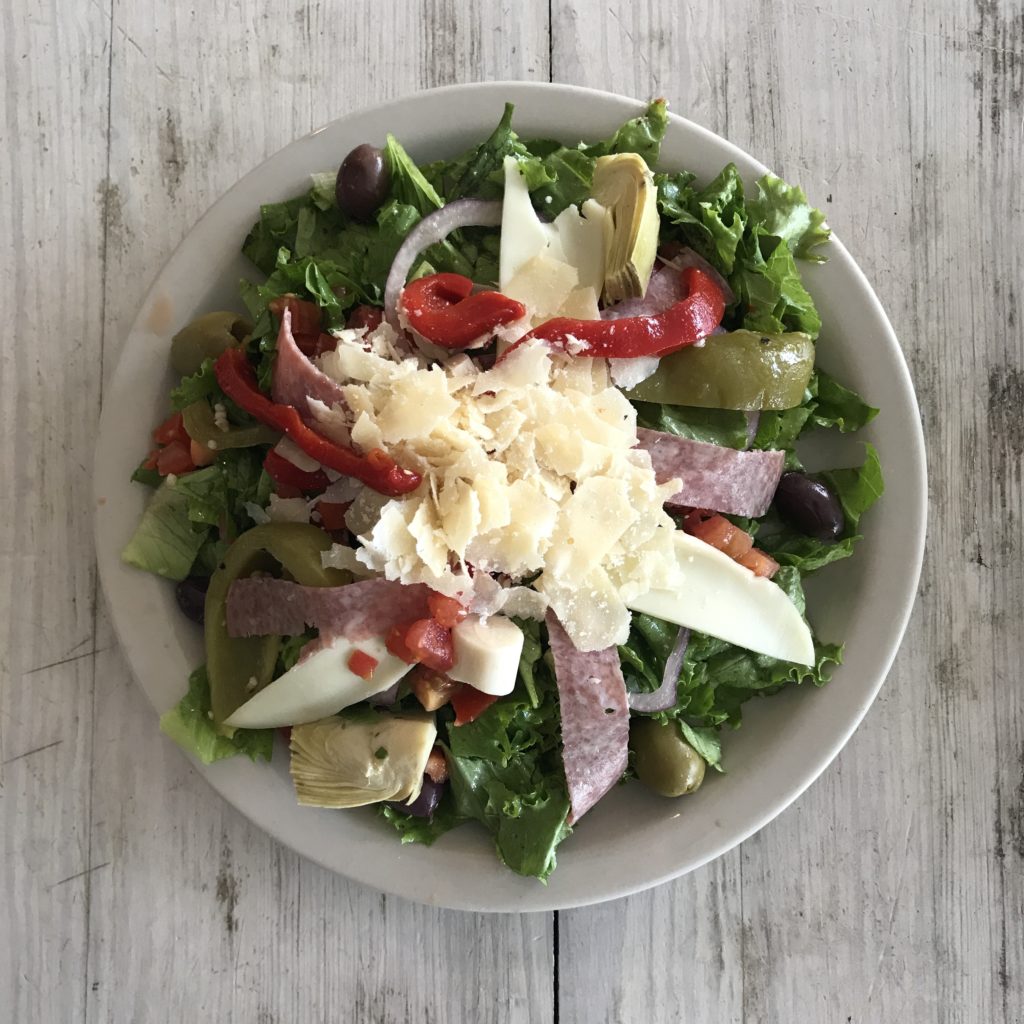 This is a perfect place to meet up with friends after a game. Bring your kids and plan to leave a tab open after your initial order. You are going to want a second beer; they have several local taps and a few standards. Julian's also has a small but well-picked selection of wines by the glass and bottle. The bottle prices are very reasonable, so if there are two of you, go for a bottle.
Grab a menu and a table when you first walk in. You order at the bar, which makes this perfect for large groups, but if it's your first time, you may want to sit with the menu for a minute before placing your order. Julian's features several specialty pizzas and an extensive list of toppings, allowing you to create your pie. If you aren't in the mood for pizza, they have several Italian standards. Start off with an order of the mozzarella sticks. These are homemade and served with a side of the red sauce. They are delicious, but the pro move here is getting a sample of the red sauce before you make your order. It's on point, fresh and tastes homemade. I would also go for the garlic bread with your appetizer order; it's amazing dipped in the red sauce.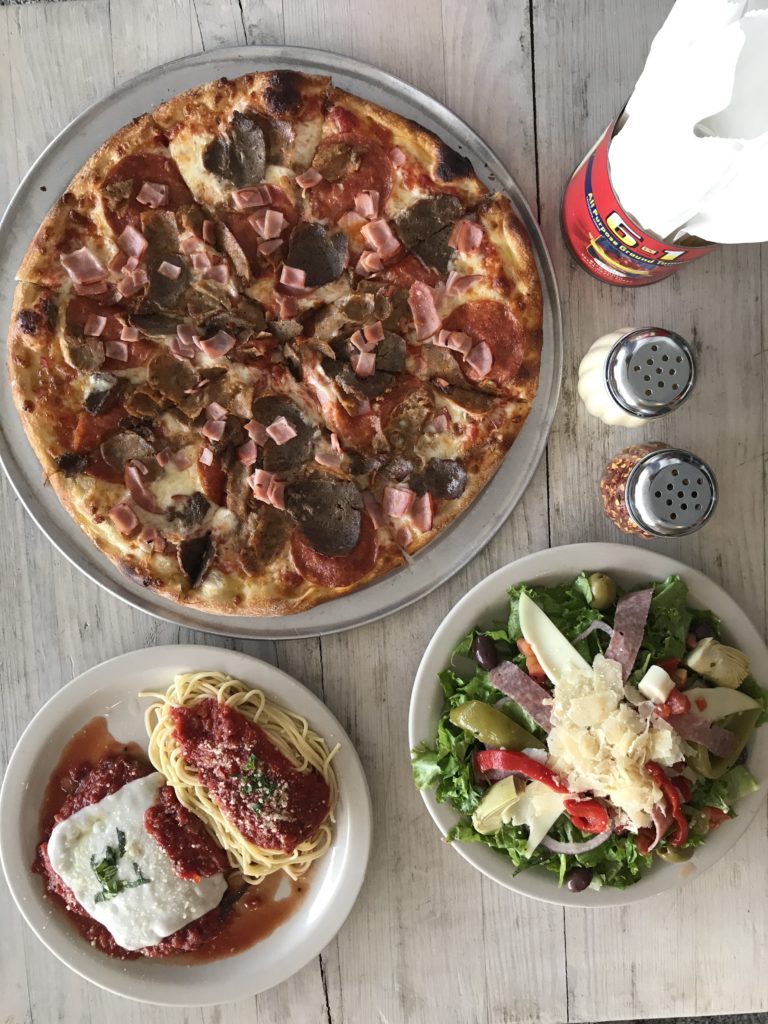 For entrees, build your own pasta dish or pizza. The pizza crust has a nice crispness without being too thin, but it's not too thick — you know what I mean? If you are looking to order one of the house specialty dishes, try a small pizza for the table and remember Julian's next time you call for takeout. For the house specialties the Chicken Parm does in fact "taste so good." It is a full-flavored dish of lightly battered chicken covered in red sauce and mozzarella, but the topping does not make the breading soggy. That's not easy to do. The house salad is a perfect complement to their dishes, and they offer a larger portion for sharing.
A great slice of pizza and homemade chicken parmigiana are surprisingly hard to find in the River City. With all the fantastic food options, Julian's distinguishes itself as a local pizza joint serving up delicious Italian comfort food. Stop in today, and tell them Scott sent you.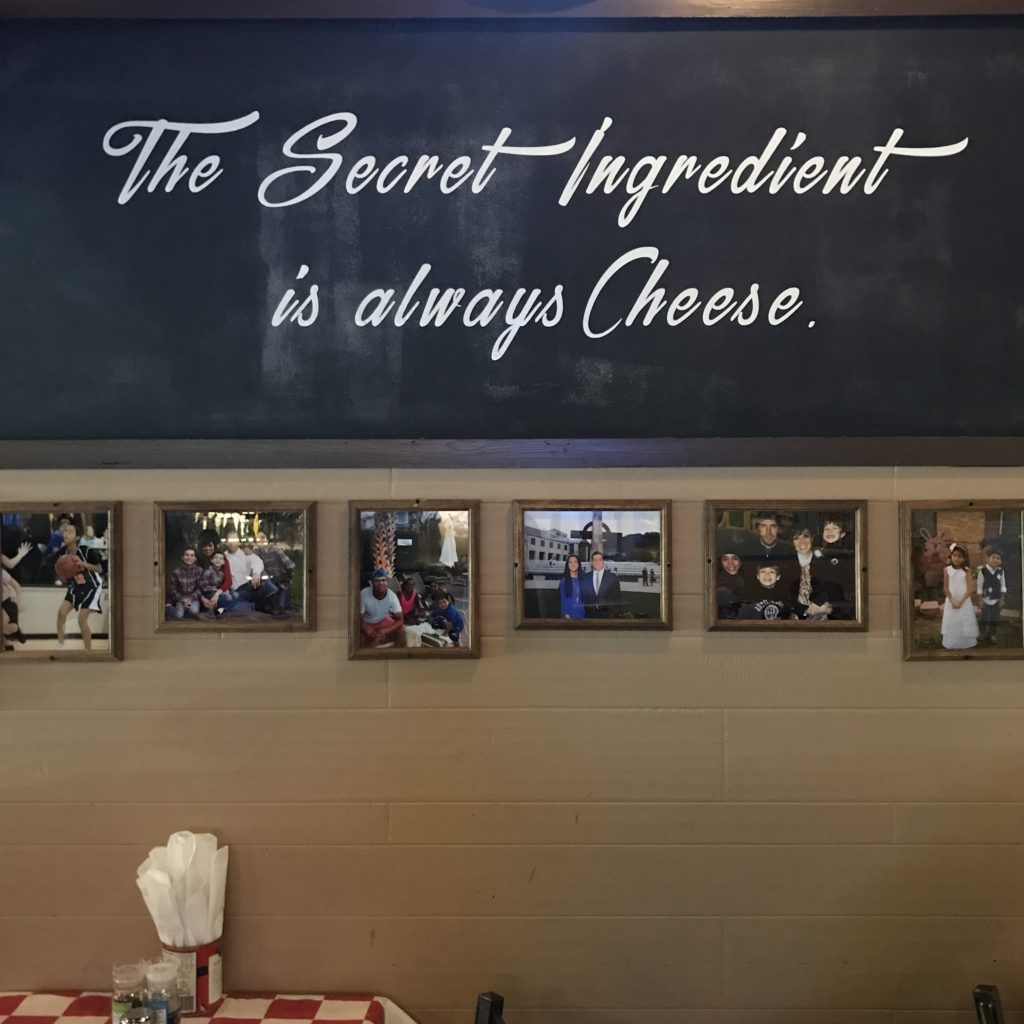 By Mitchell Scott Austin
Photography by Raleigh Hart